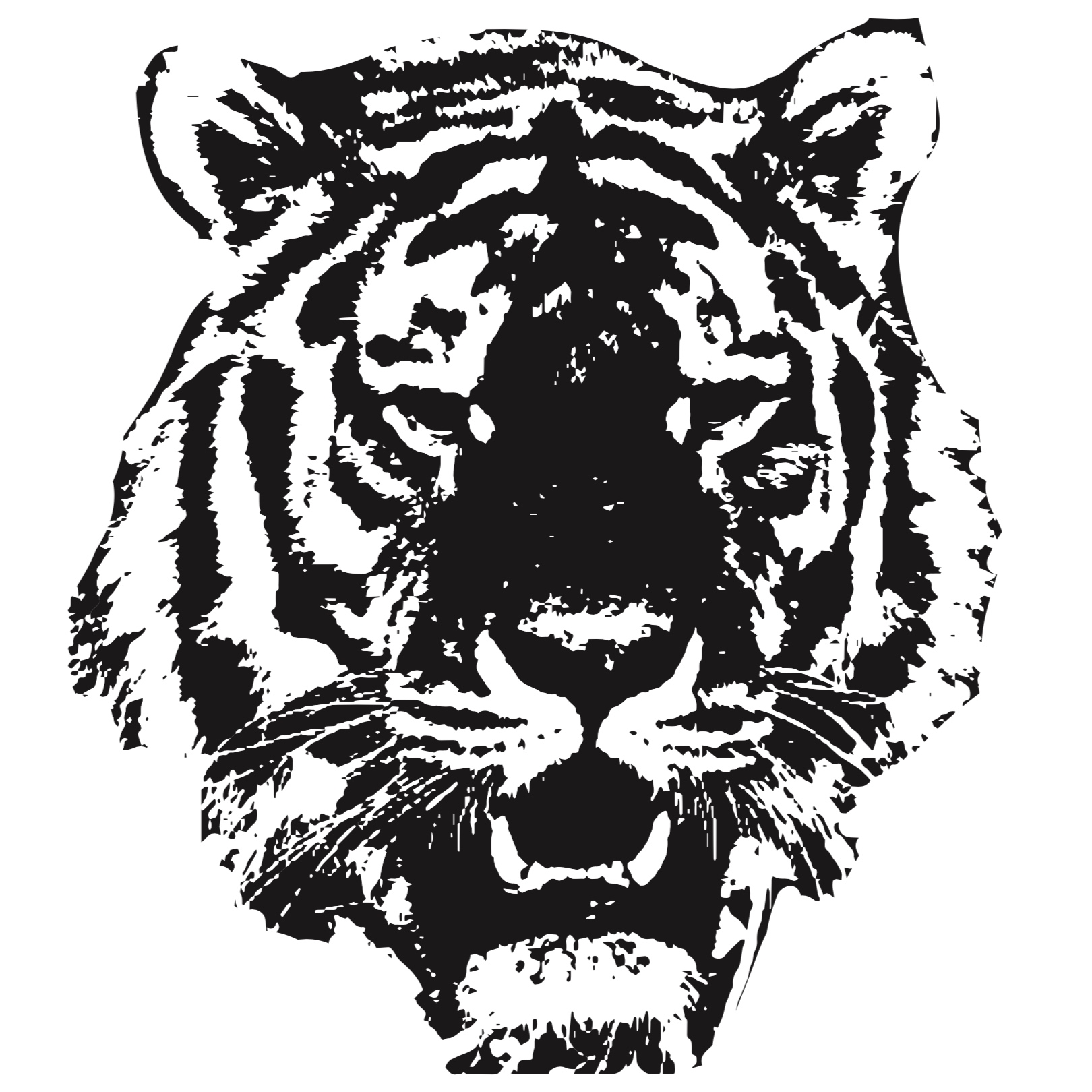 FIERCE IS A STATE OF MIND®
Community I Positivity I Challenge
fierce movement®
We have perfected the art of high-intensity Pilates to bring you the best full-body workout ever. Utilizing only our one-of-a-kind resistance machine, The FierceFormer™, and body weight exercises, each session provides the most effective cardio, strength, and muscle toning exercises possible. With heart-pumping music that matches your sky-high heart rate and your #FierceFam sweating next to you, your body and mind will drop into a meditation in no time.
It's not just a work out,
it's a movement.
we are different. What do we value?
why Fierce45?
Click the photos below to learn more about Fierce45 and our, "why".
hard every time ®. Follow our instagram feed